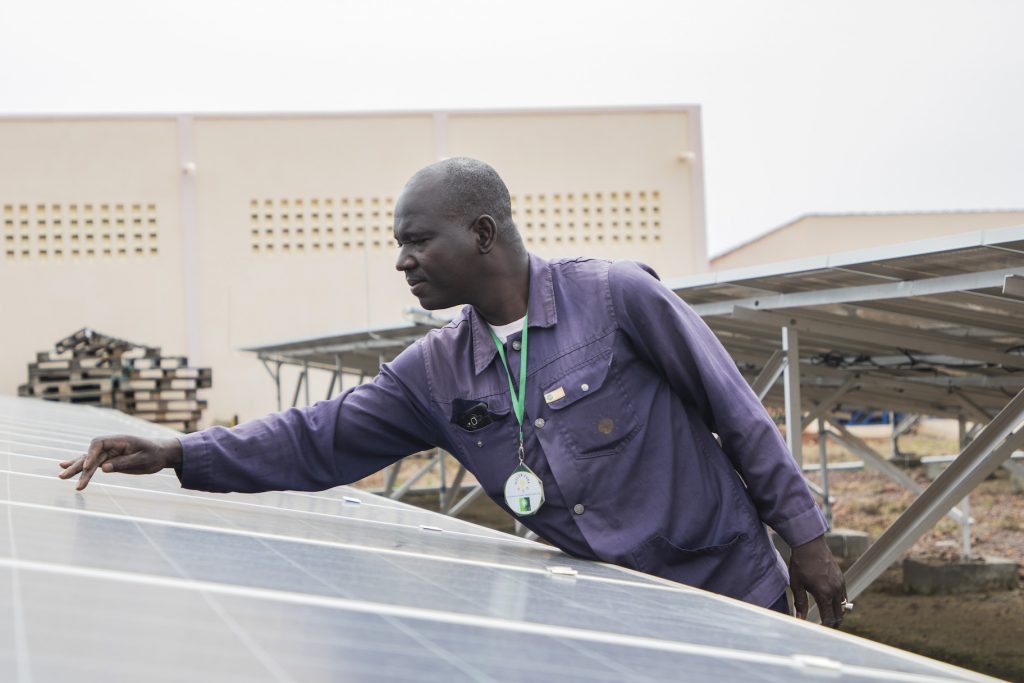 Study on impact of minigrids on rural villages in Mali
Between May and July 2021 an impact study has been carried out on two of our mini grid villages in Mali.
The study shows insights in how the population benefits from access to energy in the villages of Diaramana and Béléko.
The mini grids were put in service in 2019 and 2020 and connect around 600 households and small businesses. The investments were made possible with EU support.
Have a look at the infographic for the key findings and learn more about the social-economic benefits and opportunities of mini grids in the full report. Or watch the video.
Download the impact study (in French)