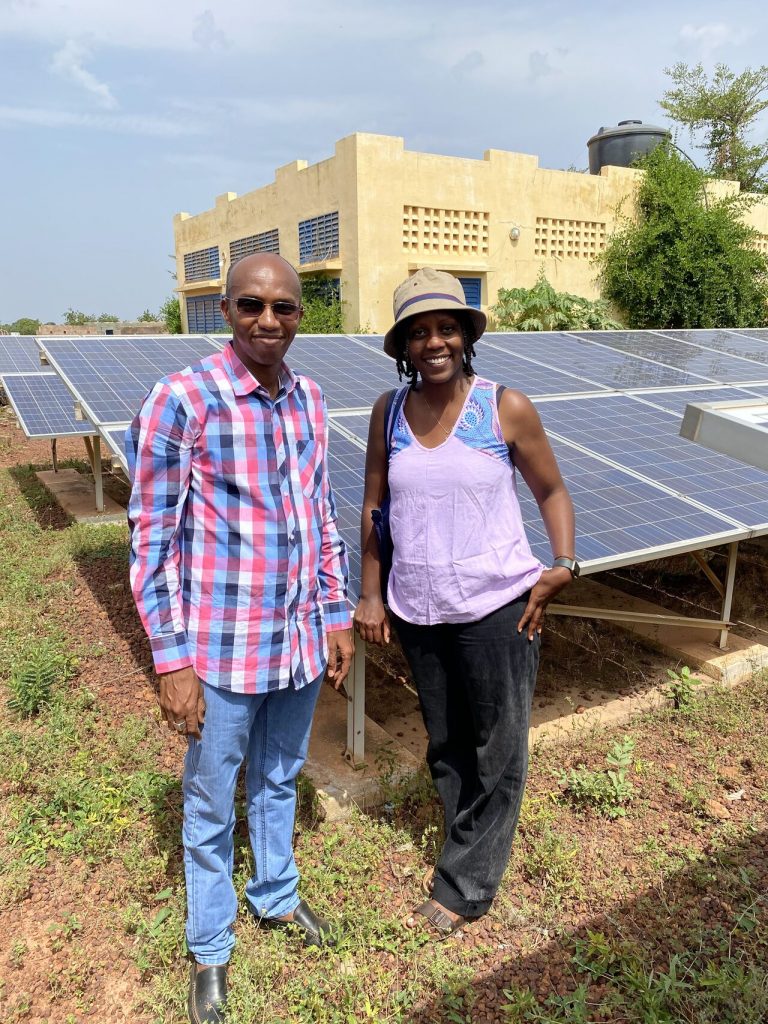 A decade of minigrid electricity and still going strong
Training local staff to maintain the quality of our solar installations is one of the strengths of FRES. Look at this minigrid in the rural village of M'Pessoba, Mali: it was put in service in 2012 but it is still shining like it was built yesterday.
FRES regional manager Joelle Nzambimana visited the FRES Yeelen Kura Solar Center in M'Pessoba to talk to staff and some of its 300 customers on how they have seen the village change in the past decade when electricity arrived.