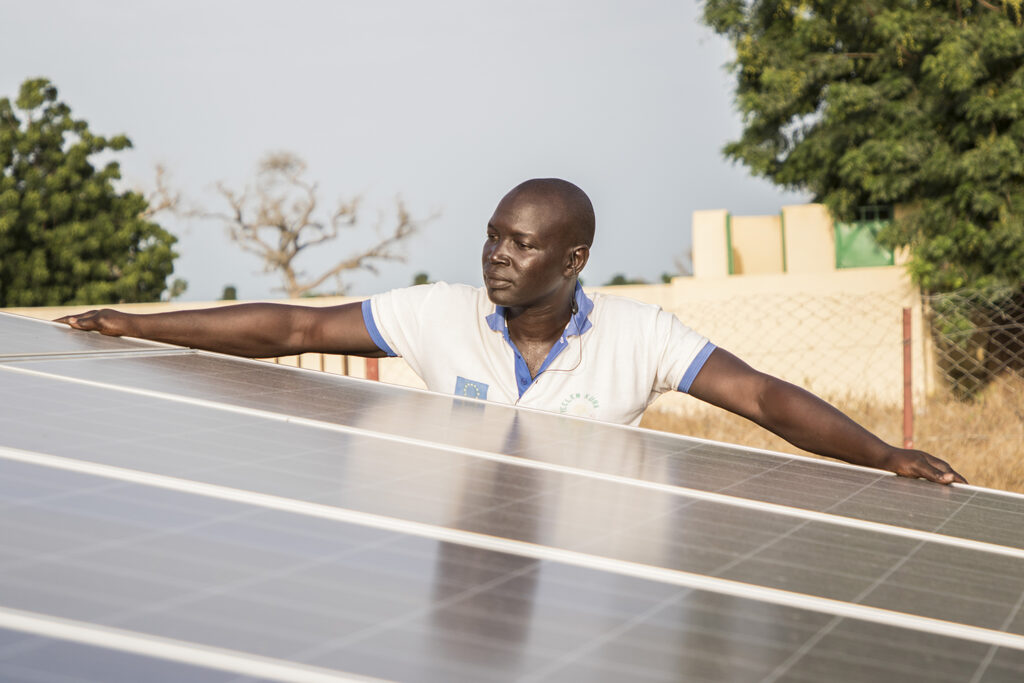 Four new minigrids operational in Mali
End of 2020, two brand new solar mini grids in the municipalities of Dogoni and Diéna in southeastern Mali became operational. The mini grids will each serve a rural village with around 300 connections, households and businesses, providing access to renewable energy for 1,500 beneficiaries.
In April 2021 two other mini grids serving around 600 customers in villages of Béléko and Fakola have put into service, providing access to renewable energy for 3,000 beneficiaries.
All four mini grids, which were financed through the European Commission's ACE-EU Partnership, will have a capacity of 80 kWp. The minigrids also power a village lighting network benefitting the whole community of the four villages.