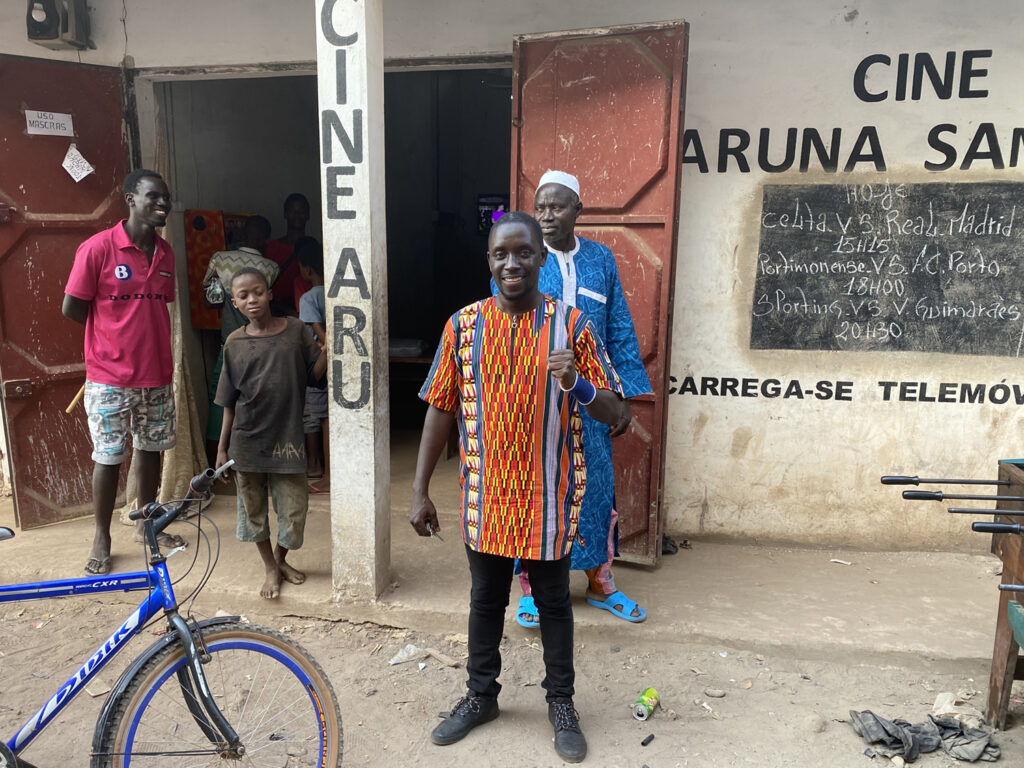 FRES Guiné-Bissau launches tailored business solutions
Aharuna Alfecene Sambú opened the doors of his brand-new video hall in Bafatá, Guinea-Bissau in December 2020, powered by FRES solar business services. His solar electricity installation of 2560 watt is tailored around his energy needs for video screens, lighting and refrigeration.
Sambú is happy with his switch to solar energy: "Previously I used generator electricity from a private supplier that only supplied electricity until 7 o'clock. The FRES system allows me to open at night against a lower monthly rate. This is better for my revenues and the environment at the same time".
By the first quarter of 2021 FRES Guiné-Bissau had installed 15 solar business solutions for small enterprises and offices requiring tailored systems for their energy use.