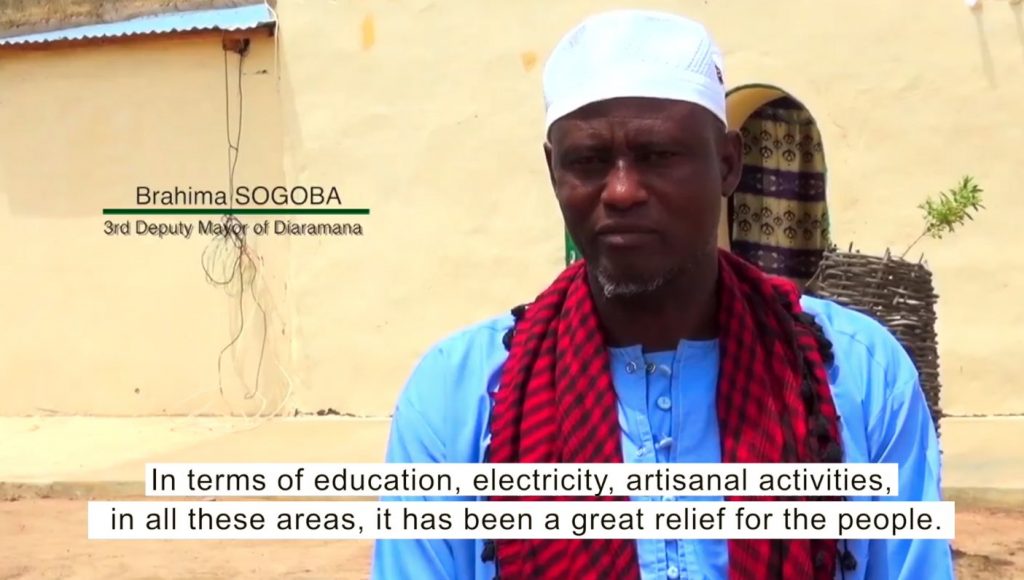 From Beleko to Diaramana: Discovering the benefits of solar energy
Green energy brought hope, safety and progress in the two villages of Beleko and Diaramana in rural Mali.
In this impact documentary customers and community leaders explain how they saw their village, livelihoods and business opportunities grow since FRES Yeelen Kura introduced solar electricity in their villages.
The FRES Yeelen Kura minigrids were developed with #EU support and have been operational since 2018 (Diaramana) and 2020 (Beleko).
The documentary was made as part of an impact study that can be downloaded below.
Download the impact study (in French)