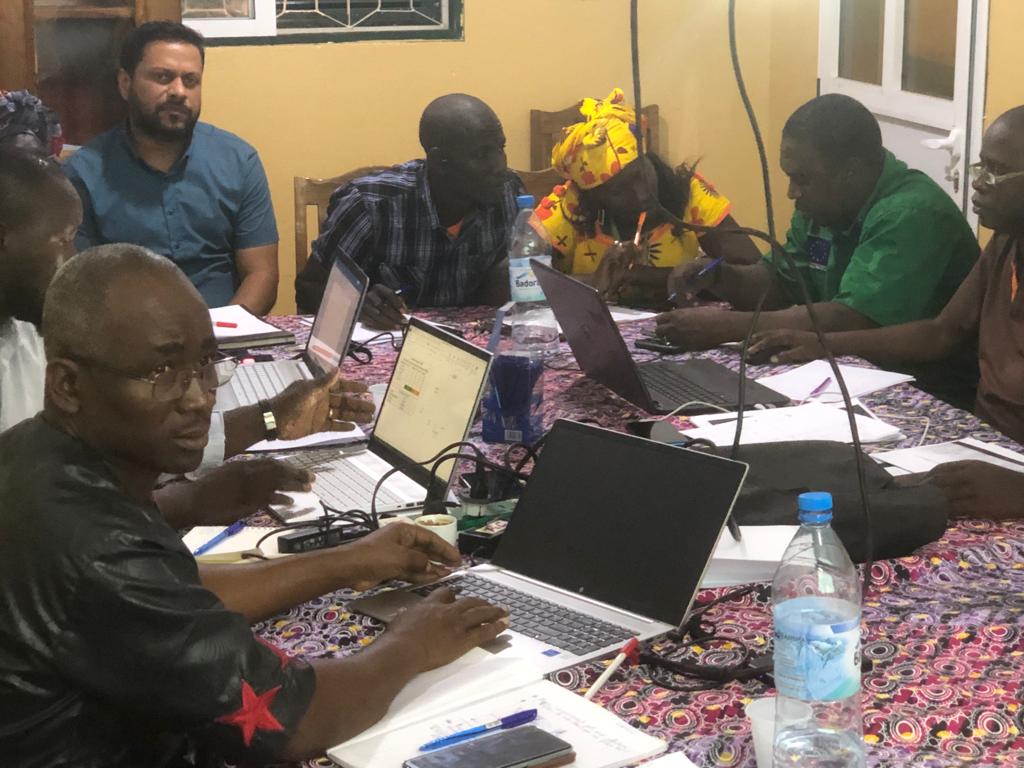 Knowledge transfer from Burkina Faso to Guinea-Bissau
Building local capacity and training our own staff is one of the secrets behind the success of FRES. And we have seasoned experts in house to provide those trainings and transfer their knowledge.
Like our marketing and sales manager Louis TRAORE from Burkina Faso, who trained our staff in Guinea-Bissau last week. It will help FRES Guiné-Bissau to further improve its customer service and marketing and sales practice.
An excellent example of how we exchange best practices and lessons learned between our companies!