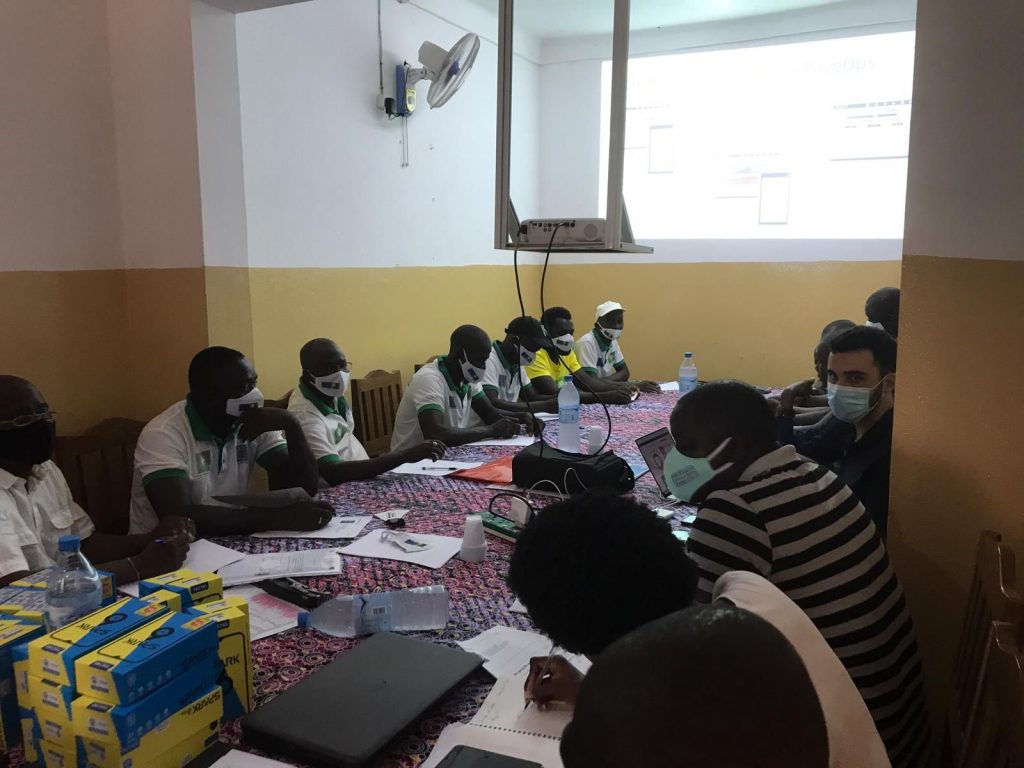 Leveraging digital opportunities with PayGo
Our partner Solaris Offgrid trained our field staff in Guinea-Bissau today on the benefits and functioning of PAYGO. Together we are introducing PAYGO in all FRES markets to promote mobile payment and improve payment rates.
Mobile money makes the job of our field agents much safer as they do not need to carry money around. PayGo also gives customers easy insight in the number of days until the next invoice has to be paid.
It also allows FRES to better monitor all our customer processes, to speed up installations and problem solving, tracking payments and preventing debts.