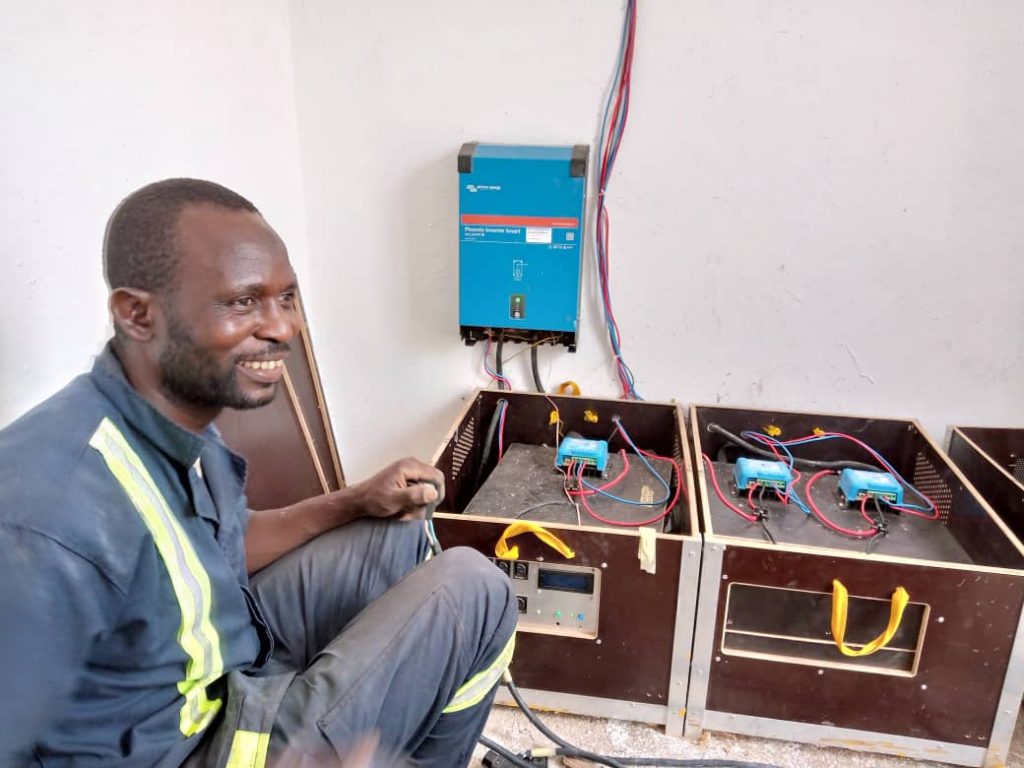 Nanogrid network powering a rural village in Mali
FRES turned on th lights this week in the village of Konina in rural Mali. The local team of Yeelen Kura build a network of nanogrids supplying energy to 40 houses in the village, benefitting over 200 people.
Turning on the lights was the final step of a process, starting with raising awareness among village leaders, identifying customers, digging trenches to connect the nanogrids, building a central station from which the nanogrids will be operated and connecting all the houses.
By actively involving the village in developing a solar network that fits their demands, and raising awareness on the costs and the benefits, FRES ensures that the investment will have a lasting impact.
Building a network of nano grids can be a cost-effective and scalable solution for off-grid rural villages that are too small for a minigrid. Kudu's for our local team for developing this new solution for our mission to leave no one behind!