Invest for impact!
Extending village lighting network in Béléko
| | |
| --- | --- |
| Country | Mali |
| Asset | Minigrid |
| Start | 2021 |
| Investment | € 30.000 |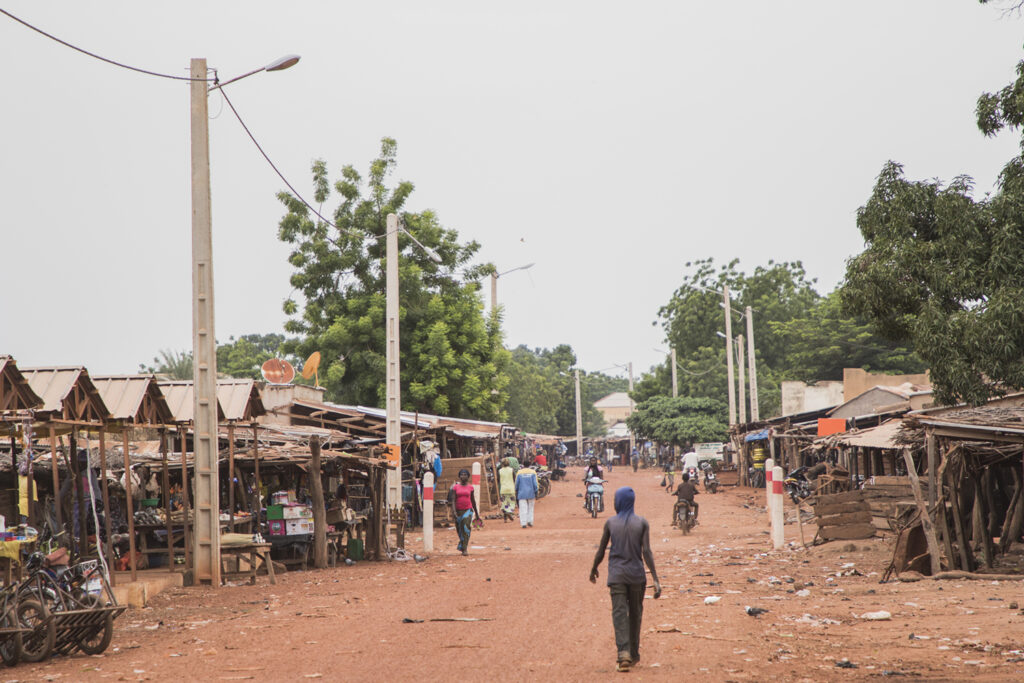 In April 2021 a new minigrid serving around 300 customers in village of Béléko has been put into service, providing access to renewable energy for 1,500 beneficiaries.
The mini grid, financed through the European Commission's ACE-EU Partnership, will have a capacity of 80 kWp. The minigrid also powers a village lighting network.
Villages with a solar electricity connection to the minigrid pay a small surcharge on their monthly service fee to cover the costs of village lighting, to the benefit of the whole community.
The mayor of Béléko has requested to extend the village lighting network to a part of Béléko currently not serviced. It would require one additional electricity line of one kilometer including 100 additional light poles. As the network will use the existing capacity of the minigrid, this requires a limited investment with a large impact of the livelihood and security at night in the village.