Invest for impact!
Minigrid for 1000 households and businesses in Dérégoué
| | |
| --- | --- |
| Country | Burkina Faso |
| Location | Dérégoué |
| Asset | Minigrid |
| Start | 2022 |
| Investment | € 800.000 |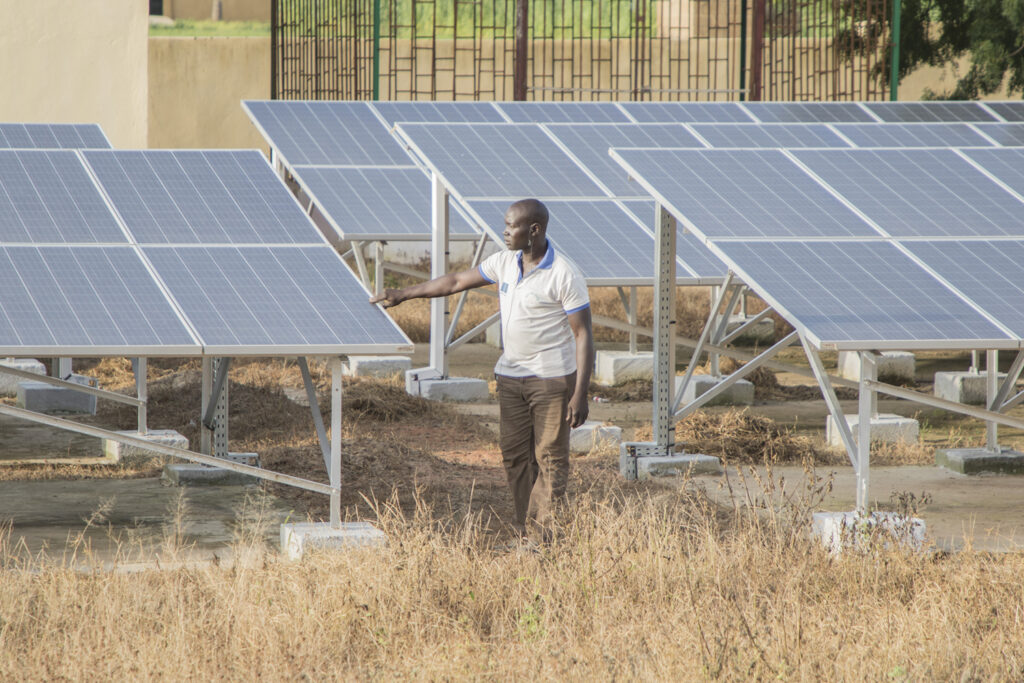 Dérégoué is the center of a densely populated areas in the Cascade region in Burkina Faso. Traders from various departments come to trade at its weekly fair. Beyond the reach of the national grid, households currently use Chinese lamps, candles and poor-quality solar home systems available at the local market for their electricity needs. Wood and metal workers in the village currently use generators for their activities.
After consultation of the community leaders in the village Yeelen Ba (FRES Burkina Faso) has developed the plan to install a minigrid to supply solar electricity to up to 1000 households and small enterprises in the village within a range of 1 kilometer of the solar power plant to be built. Customer outside that range can be serviced by solar home systems.