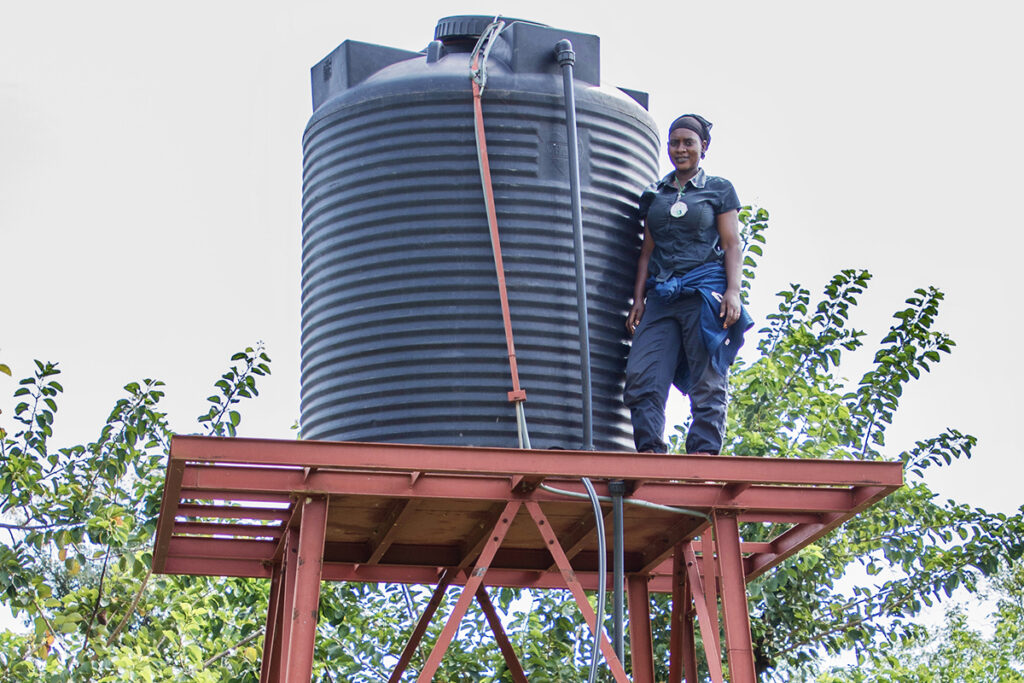 FRES introduces solar water pumping for cooperatives
As part of our broader offering to include productive use of solar electricity, Yeelen Kura added solar water pumping services to its portfolio in 2019.
After a first solar water pump has been installed in the village of Nimbougou, a second solar water pump will become operational in the village of Diaramana in 2021. The solar water pumping installations will be used for irrigation purposes by cooperatives in the villages.