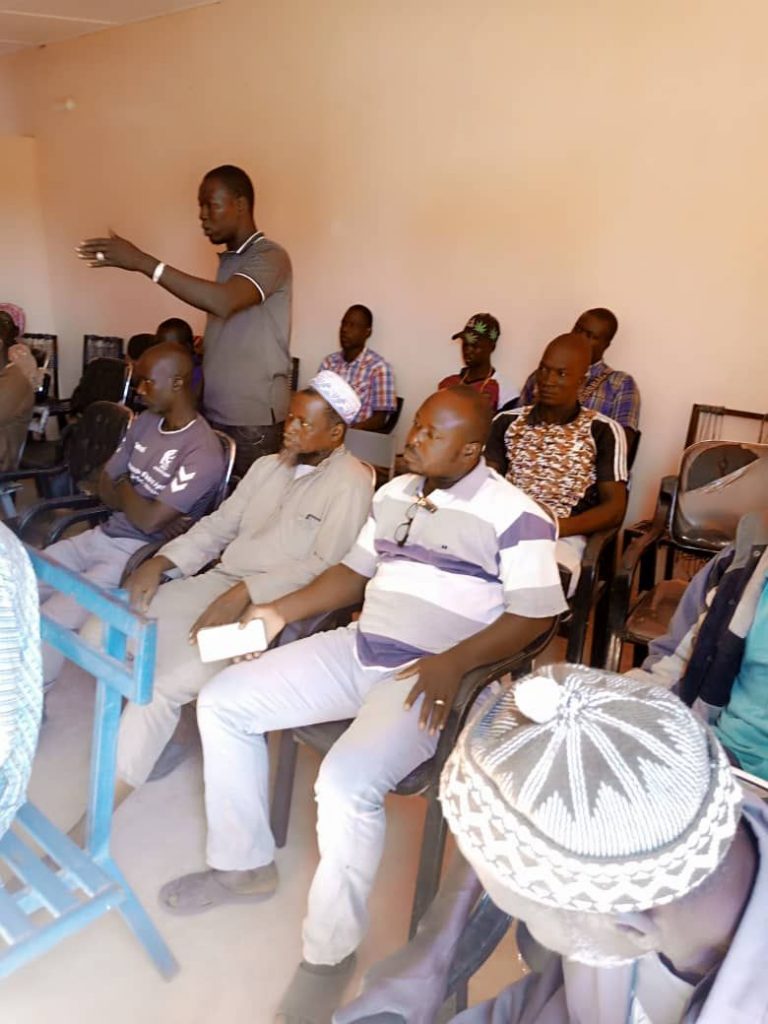 Community engagement to bring minigrids to full capacity
Introducing solar electricity in rural villages requires not only financial investments in a minigrid, but also 'social investments' in raising awareness.
To help the community understand the costs and benefits of solar electricity and removing financial hurdles to realize a electricity connection, the team of Yeelen Kura organized another village meeting last week in Béléko where FRES operates a solar minigrid since 2020.
Many families live together in a compound where one connection can serve three households and up to 40 people. Financing the internal electricity wiring of a compound can be a hurdle to become connected. The Yeelen Kura team discussed microloans as a means to overcome that hurdle.
Another topic explained was the tariffication. Customers pay per kWh used, but also a fixed monthly fee to cover costs of village lighting that benefit the whole community.
Investing in raising awareness pays out. By now 391 connections have been realized. Yeelen Kura looking into expanding the capacity and grid lines to be able to service demand for more.