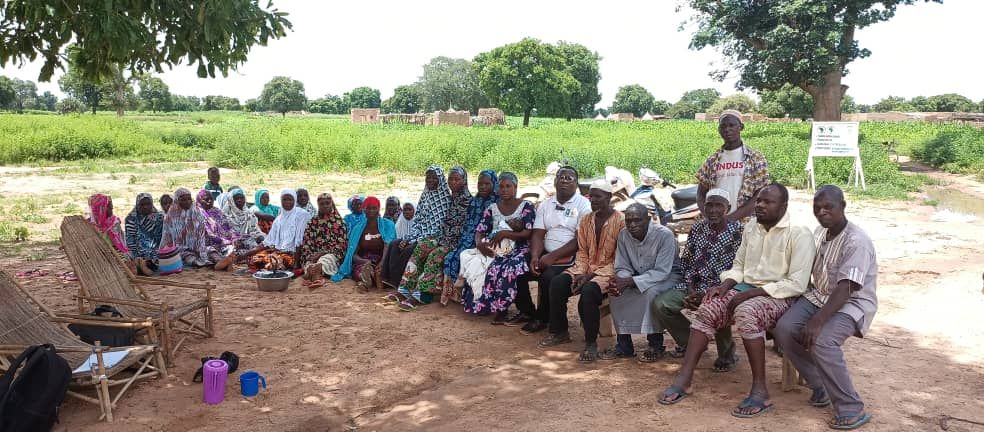 Switching from diesel to solar in agroprocessing
The women farmers of Scoop Pengwende cooperative in Basnéré village, Burkina Faso, wanted to replace their broken diesel generator they used to power their maize processing machines by solar electricity.
Better for the climate as well as for their profits!
The technical team of FRES Burkina Faso dimensioned a solar system to power their existing machines and installed the system this week, so the women can process their upcoming maize harvest.
As FRES' service includes maintenance, the women cooperative is assured of a reliable clean energy supply in the future.
The project was made possible with support of the embassy of Austria and Young Expert Programmes of the Dutch Ministerie van Buitenlandse Zaken and the Dutch embassy in Burkina Faso.
The full report is accessible via the link below. A short report (in French) can be found here.
Project report (in English)